Matthew J. Schonauer
Founder, patent attorney
Matthew Schonauer received his Bachelor of Science in Mathematics from Butler University, his Bachelor in Science in Mechanical Engineering from Purdue University and his Juris Doctorate degree from The Ohio State University Moritz College of Law. He is admitted to practice in Ohio, before the United States District Courts for the Southern and Northern Districts of Ohio, and before the United States Courts of Appeals for the Federal and Sixth Circuits. Matt is also a patent attorney registered to practice before the United States Patent and Trademark Office.
Matt's practice has focused on intellectual property prosecution and litigation in private practice since beginning his legal career. He has a variety of experience with federal trademark and copyright registration, patent prosecution, patent, trademark and copyright infringement litigation, trademark licensing, UDRP domain name disputes, and the representation of clients in Trademark Trial and Appeal Board proceedings. His practice includes the preparation and prosecution of domestic and international patent applications involving mechanical, electrical, aviation device, medical device, food and beverage preparation, business method and software inventions. Matt's litigation experience includes representing both plaintiffs and defendants. He has also counseled clients on nationwide trademark licensing programs, branding strategies and international trademark protection.
Besides his representation of clients, Matt has spoken at a national conference on the topic of trademark law, has presented continuing legal education seminars on state intellectual property concerns and intellectual property case law updates, and has had articles published in I/S: A Journal of Law & Policy for the Information Society and in several issues of the Ohio State Bar Association's Intellectual Property Section Newsletter. Matt is also an active member of the Columbus Intellectual Property Law Association and has served as the Chairman of the Ohio State Bar Association's Intellectual Property Section.
Prior to founding Schonauer Law LLC, Matt gained engineering and technical experience while working in the printed circuit board, quality control, network consulting, software development, and mechanical product design industries. He continues to utilize his software experience by designing and hosting websites for small businesses, organizations, and friends.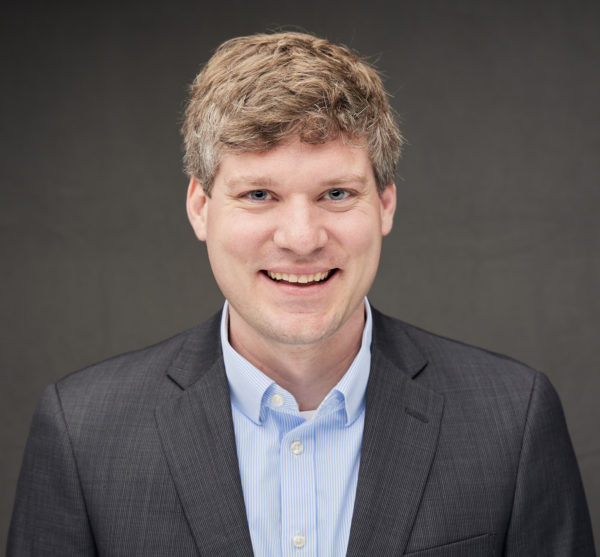 PROSECUTION
We offer a variety of professional services that help you achieve your business goals. Do you need brand protection? Do you need patent coverage for your inventions and core technologies? Would trade secret protection benefit you? We have answers.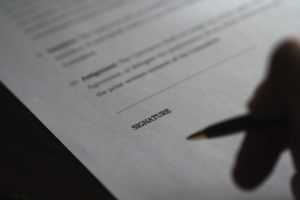 TRANSACTIONAL
Exploitation of your IP portfolio can greatly accelerate growth. Do you need to acquire technology or brands? Do you require merger and acquisition due diligence? Our team can help.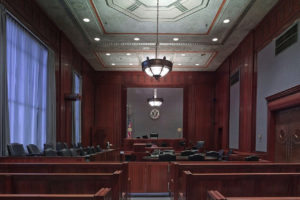 LITIGATION
For its value to be fully realized, intellectual property must occasionally be enforced. We are experienced in federal litigation, both offensively and defensively, and can provide counsel and representation across the entire lifecycle of intellectual assets.