Schonauer Law LLC brings over two decades of comprehensive intellectual property experience to your business. From startups to multinational business, Matthew J. Schonauer and his colleagues have helped to shepherd clients through global IP issues.
Our firm offers technological mobility to meet the needs of today's fast paced businesses, including client matter account access, collaborative software, transparent billing, convenient payment methods and state-of-the-art remote meeting facilities. Contact us today to learn how we can help you grow your most valuable assets.
Worry-free Solutions for Your Business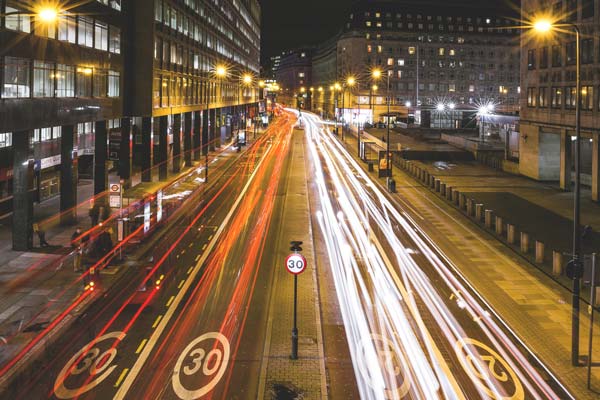 A Different Approach
At Schonauer Law LLC, we believe that understanding your business and your goals are fundamental to good legal counsel. We advise on risk, benefits and costs clearly so that your business units can make informed decisions.
Unique Solutions
Though our services are divided into basic areas of patent, trademark, copyright and trade secret, we treat all our clients as individuals and don't think a one-sized-fits-all solution will work. We'll help you develop a customized plan to your unique position.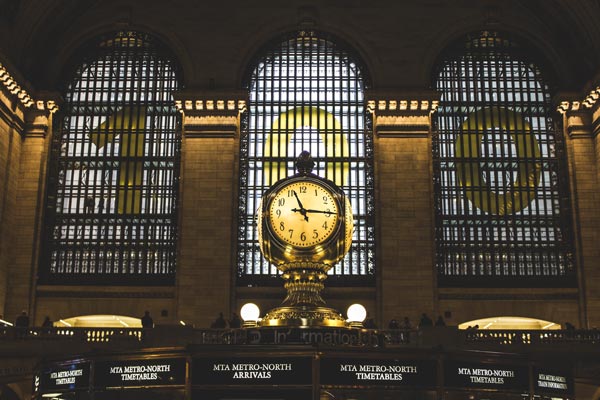 Quality Over Quantity
We believe in focused IP curation and management that fits a budget and offers the highest return for your business.